Planned Gift Donors Deserve Highly Effective Stewardship
Gift Annuities, Pooled Income Funds, and Charitable Trusts
Although there are subtle differences between administration of different kinds of planned gifts, PG Calc knows them well and handles them all.
Improve Your Relationship With Donors
When your donors know that they will receive their payments and tax forms in a timely fashion (and without errors), you build trust with them. Building trust with donors is key to receiving more gifts.
All Aspects of Gift Administration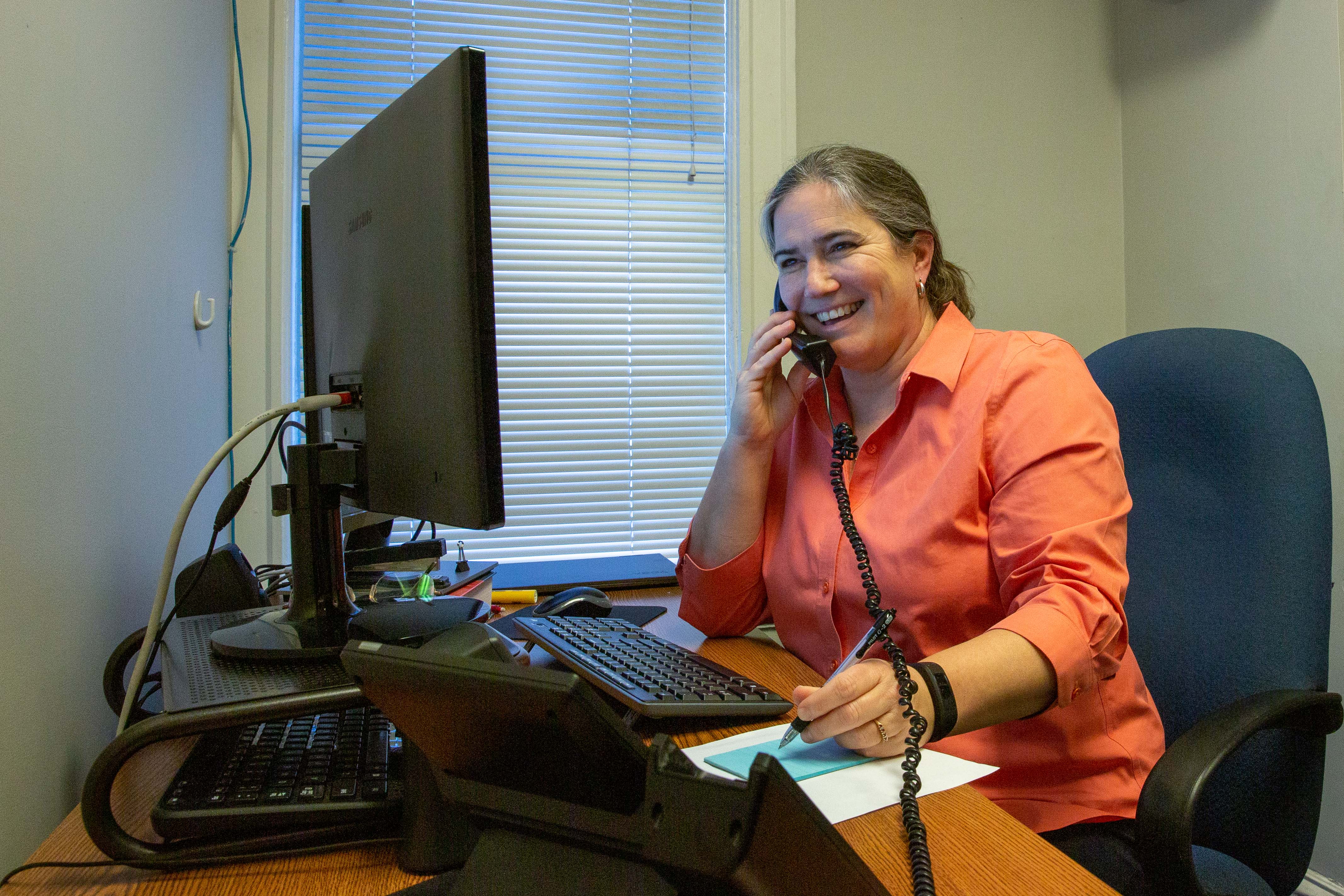 ​
Planned Gift Administration Features
We maintain your database of donors.
We pay your donors correctly and on time.
We use your logo on checks or pay electronically.
We send 1099-Rs or K-1s accurately and on time.
We compute the values of each annuity quarterly.
We create state reserve reports for the states you need.
We create FASB liability reports for your auditors.
What It's Like to Work With Us
Our staff has decades of experience in the operation of planned giving programs, solicitation of planned gifts, and administration of all giving arrangements. When you partner with PG Calc, this expertise is at your disposal. Working with your asset manager, we provide complete back-office administrative services for gift annuities, pooled income funds, and charitable remainder trusts. 
Flexibility
Many of our charity customers tell us that outsourcing gift administration to PG Calc gave them the flexibility to choose the asset managers in whom they had the most confidence, rather than having to select a financial partner from the short list of those that also offer gift administration.
Your Branding
When PG Calc does your mailings, you can have us insert materials for your donors, customize the message on their check stub or EFT advice, and always have your organization's logo on your checks. By leveraging your organization's branding, you can ensure that your donors are continuously reminded of your mission and your value.
Expertise and Experience
We can also work with you to execute other aspects of gift administration, including compliance reporting, helping you with process implementation, and auditing and evaluating your current gift administration procedures. Additionally, some programs will benefit from a thorough risk assessment designed to determine to what extent their gifts are likely to result in positive remainders.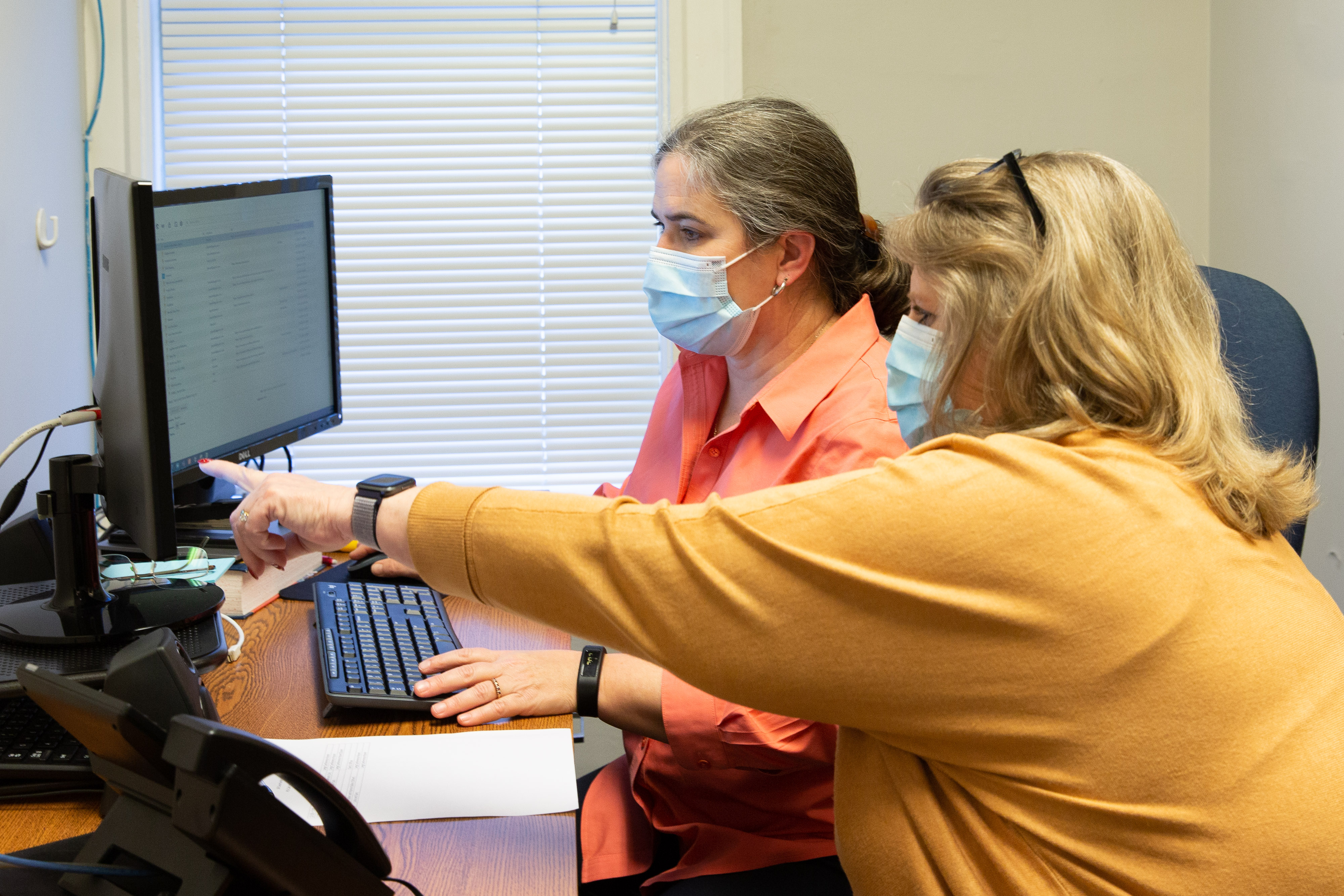 ​
The PG Calc Advantage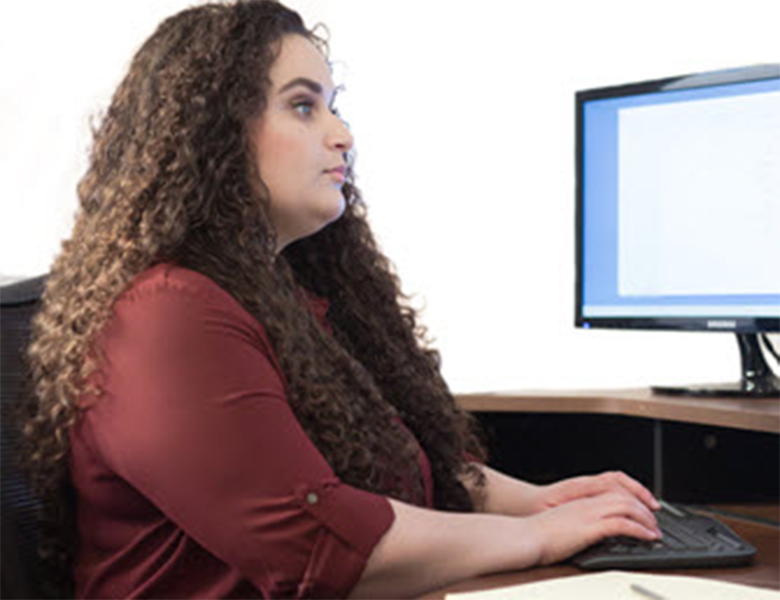 By combining deep technical and industry expertise with years of customer-centric experience, we effectively manage stewardship and compliance efforts for hundreds of charities and non-profit organizations.
Administers more than 12,000 gift annuity contracts
And nearly 100 pooled income funds
I am very fortunate to partner with PG Calc on Feeding America's Charitable Gift Annuity program.  I reach out to Helene Darby and Jeff Piazza regularly for guidance on specific gift scenarios, to review unique agreements and gift illustrations or just to get their insight on something I'm not 100% sure on.  They are excellent partners, always responding quickly and with thoughtful feedback and information that helps me when communicating with donors and to broaden my understanding on charitable gift annuities.  I am lucky to have them to lean on when needed, which helps me feel confident on the information I'm sharing not only with donors but also with our food bank partners for whom we manage gift annuities on their behalf.  
 
Jessica Noe
Director, Development & Planned Giving
Feeding America
The Carter Center works with PG Calc to administer our 270 (ish) Charitable Gift Annuities. PG Calc makes sure every annuitant receives a check or direct deposit on time and prepares and mails all our 1099-Rs. I like to send our annuitants monthly letters with their pay advisory or check. After writing the letter, I send it to PG Calc. They personalize every letter and have a 10-year track record of never having been late . . . even during the worst of COVID. Administering hundreds of annuities can be a nightmare. PG Calc removes that headache, for which I am eternally grateful.
Barry Nickelsberg
Chief Development Officer for Estate & Gift Planning
The Carter Center
Previous
Next