Client Referral Programs
Marketing Services Referral Program
If you refer to our Marketing Services team a friend or colleague whose planned giving program needs a boost and your referral results in a new Marketing Services client within a year, we will offer you $750 toward any new marketing project, or a similar discount on your next renewal.
Refer a friend for PG Calc's Marketing Services:
PGM Anywhere Referral Program
 If you make a referral that results in a new PGM Anywhere client within a year, we will offer your organization $350 toward any of our products, services, trainings, webinars, or a discount on your next renewal. If you make a second referral, you will earn another $385 – together, that makes your annual service fee for PGM Anywhere free!
Take advantage of the referral program:

PG Calc's Marketing Services Team provides us essential expertise and peace of mind knowing that our website is up-to-date and content-rich, and our marketing pieces are spot-on in content, style, and effectiveness. Members of the PG Calc team are force-multipliers for our planned giving program's success thanks to their wealth of experience and knowledge. Most of all, the PG Calc Team is great to work with, always available for help, and super-responsive to our needs.
Kent Alley
Director of Planned Giving
Episcopal High School
For the past 26 years, PG Calc has continued to represent for me the gold standard for planned giving calculation software - staying up to date with latest legislative changes and adapting their offerings nimbly in sync with the ever-changing nuances of the field. My relationship with the PG Calc has been helpful to me throughout my career, as I evolved from rookie to seasoned veteran, and always has something to teach me about creative ways to employ their various products for useful purposes.
Pete Congelton
Director of Planned Giving
Hartford Hospital

PGM Anywhere is a plug-and-play solution that allows us to present a highly professional product to our donors in just minutes. We know that PG Calc will always have the latest rates, tax information, contract language, and other important details, and their templates are clean and easy to read. We also know that we can pick up the phone or send an email at any time and PG Calc will respond promptly. This allows us to focus on what we do best – working with the donor – knowing that we have experts in our corner to assist at any time.
Jon Kraus
Director of Development
Gift Planning University of Denver
PGM Anywhere has been an outstanding partner to our organization. We count on it for accurate trust and CGA calculations and proposals. The PG Calc staff is always accessible and tremendously knowledgeable so that we feel confident our donors are receiving the most up-to-date and accurate information. PGM Anywhere does a great job of customization and is a delight to work with.
Debbie Roberts, JD
Senior Planned Giving Manager
The Trust for Public Land
PG Calc's Designer Proposals have been a wonderful addition to our CGA program! The illustrations we produce now are vibrant and engaging, and the customization is outstanding. Not only have our donors really responded to the compelling content, it has also been a real time saver for us.
Beckie Cairns
Deputy Director of Gift Planning
ACLU
PG Calc has helped us to streamline our Charitable Gift Annuity and Charitable Remainder Unitrust gift process. They have provided us with a strong infrastructure for our historical data and information retention. We confidently rely on their expertise for our planned giving processes and necessary tax compliance and have for many years.
Christine A. Festa
Assistant Controller
Quinnipiac University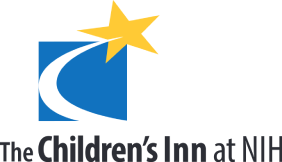 We have been using PG Calc for our fund accounting needs since Summer of 2020. They are always professional and willing to work with us to get the reports we need. If an unusual situation arises, they are proactive to check with us to determine how it should be handled in advance. They provide accurate reports earlier than promised, which is always a nice surprise. PG Calc is a "Yes we can" kind of company, very reasonably priced for the personal service they provide, and always respond to inquiries in a timely manner.
Jean Buergler
Senior Director of Finance
The Children's Inn at NIH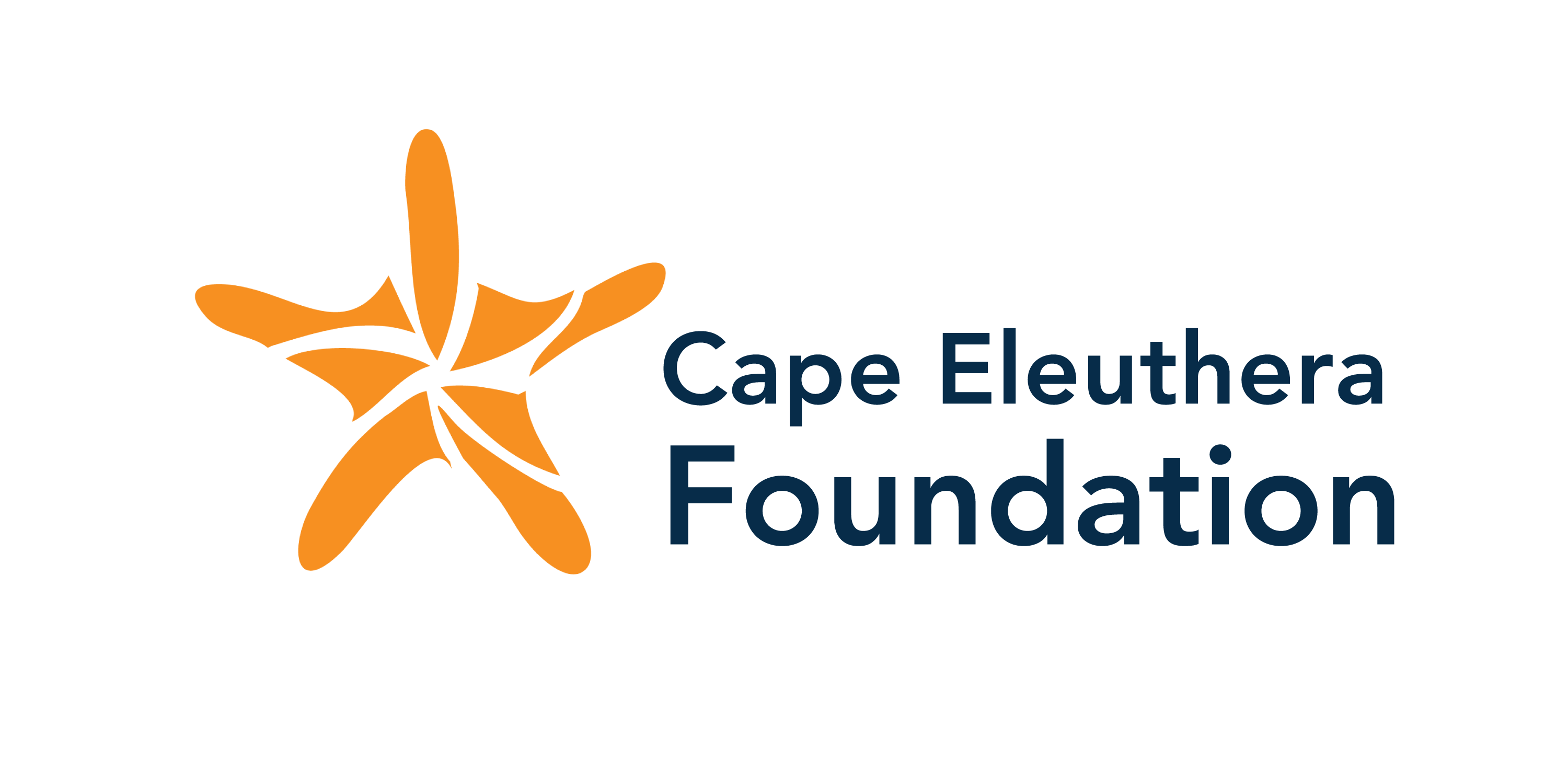 The PG Calc team was fantastic to work with; they were very responsive and engaged throughout the process. They created a beautiful, seamless experience for us that is a new component of our development operations -- the finished product looks and feels just like our website. We are so pleased with the result!
Lindsay Johnson
Director of Development Operations
Cape Eleuthera Foundation
Previous
Next