The Power of Personalization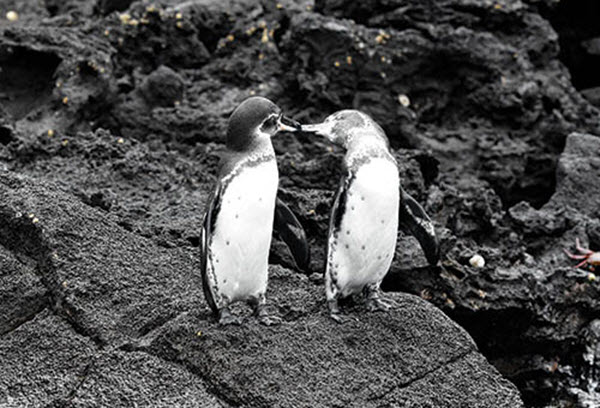 Get Personal with BatchCalcs!
BatchCalcs allows you to personalize your mailings and emails to potential donors so they can see exactly how a planned gift would work for them.
Improve Awareness
Using a recipient's personalized information helps them better understand the ins and outs of a planned gift. This leads to better awareness and increases your chances of receiving a gift.
Inform Your Audience
Your recipients will receive extremely valuable information, like annual payment amount and the amount and duration of tax-free portion of gift annuity payments.
  BatchCalcs Features
Donor's Personalized Information
Target Gift Amount
Annual Payment or Rate
Amount and Duration of Tax-Free Portion of Payments
---
What BatchCalcs Deliverables Look Like
Receiving the benefits of BatchCalcs is easy. Just fill out and send us the data input form below. Click the images below to see samples of BatchCalcs deliverables and to download the data input form.
---
What It's Like To Work With Us
We collaborate with you and your team to create personalized messages for your prospective donors. 
Collaboration and Design
To get started, we discuss the goals and objectives of the mailing. We will create the copy and design and every piece is customized with your brand and mission.
Data and Personalization
We will need you to provide a spreadsheet of prospects with basic information such as name and birthdate. We will do all of the calculations for each prospect and generate the personalized files for you.
---